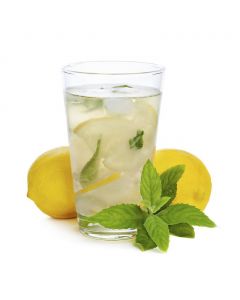 Fresh Lime
Desert lime is used for making marmalade. Lime is an ingredient in several highball cocktails, often based on gin, such as gin and tonic, the gimlet and the Rickey.
Strawberry Tea
Strawberry black tea combines the succulent taste of sweet strawberries with bright Ceylon black tea.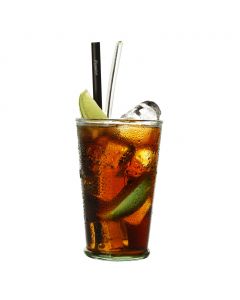 Ice Lime Cola
Lime Cola is an exotic blend of cola, lemonade, salt and sugar.
Special Price
$2.00
Regular Price
$3.00